To achieve exceptional marketing results, a diverse range of skills is essential. However, for small and medium-sized businesses, hiring a sufficiently experienced and sizable marketing team may not always be practical.
This is the niche that Hart Marketing fills. We have deep experience branding, promoting, and marketing small and mid-sized businesses; and we excel at curating top-notch marketing professionals with specialized skills tailored to your specific business needs. Whether you need to bolster your existing marketing team's capacity or seek a virtual, ongoing marketing team, partnering with Hart Marketing will give your business a competitive edge.
Review our services and let's talk!
Wide-Ranging
Hart Marketing offers a comprehensive range of services, catering to both digital needs like website design, optimization, and online advertising, as well as long-proven methods such as copywriting, signage, event marketing and direct mailers.
Tailored and Attentive
Our expertise spans the past two decades and a vast array of services for clients of all kinds. But our most important offerings are superior service, attention and the utmost quality. We are detail- and deadline-oriented, and firm believers in collaboration with our clients, vendors and each other.
About Cheryl Hart
With more than 20 years delivering needle-moving marketing solutions for companies and clients of all sizes, Cheryl leads the creative vision for Hart Marketing while her daughter Rose manages the day-to-day operations.
Cheryl founded and ran a custom card company for seven years, concurrent with Hart Marketing, and serves on the Mini MBA Advisory Panel at University of Houston C.T. Bauer College of Business.
Outside of work, Cheryl is a soloist in her church choir, an avid yoga practitioner, wife and mother to two adult children and two dogs, Willie and Daisy.
University of Houston C.T. Bauer College of Business Mini MBA Advisory Panel – 2021 to present
Northwestern University / Kellogg School of Management – Digital Marketing Strategies: Data, Automation, AI & Analytics certification – 2020
Board of Directors for Yoga Bridge™ 501(c)(3) non-profit organization 2013 – 2018
President, Fort Worth Chapter International Association of Business Communicators (IABC)- 2008-2009
Vice President, Fort Worth Chapter IABC- 2007-2008
Membership Chair, Fort Worth Chapter IABC – 2005-2007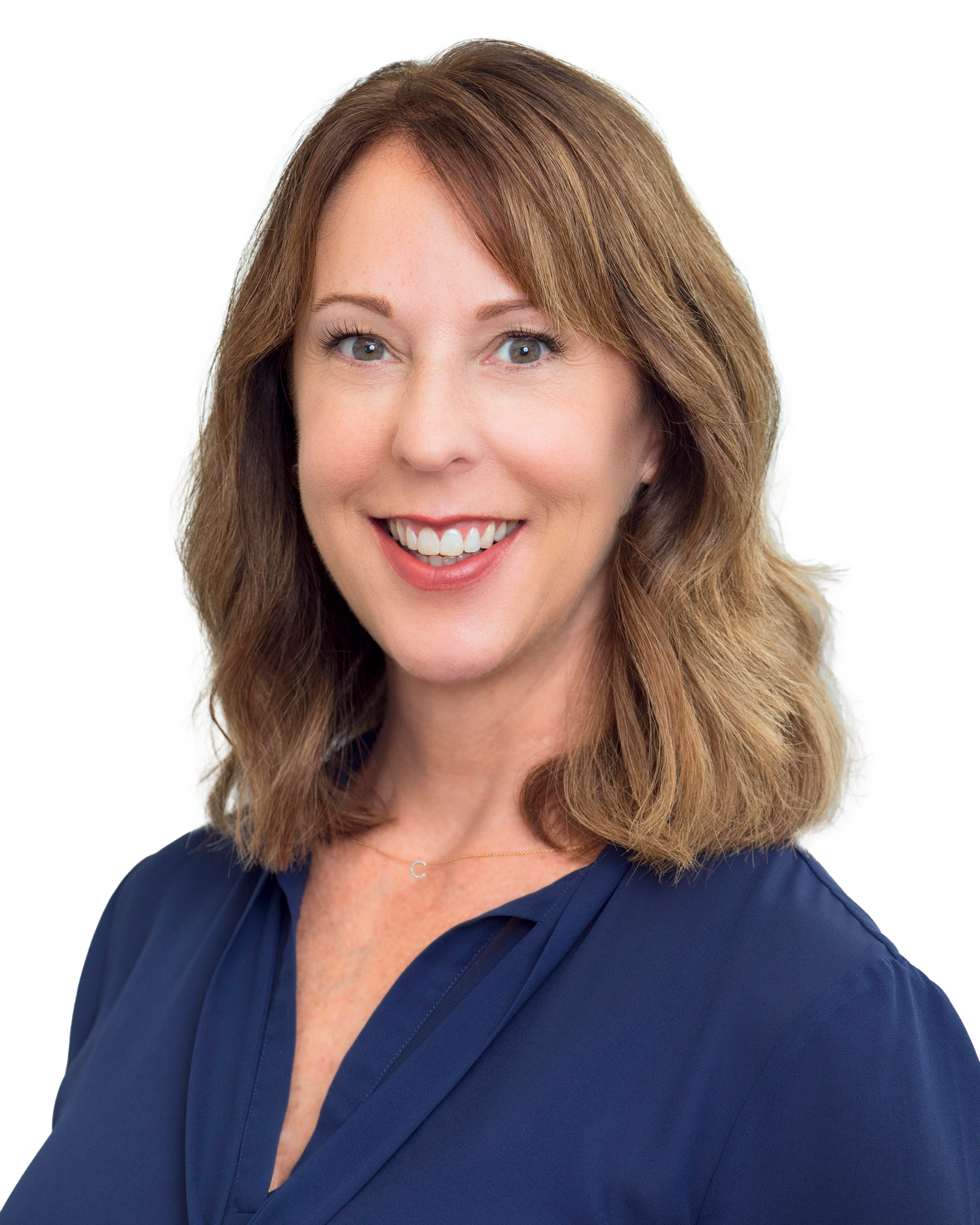 Phone
E-mail
Location
Dallas/Fort Worth