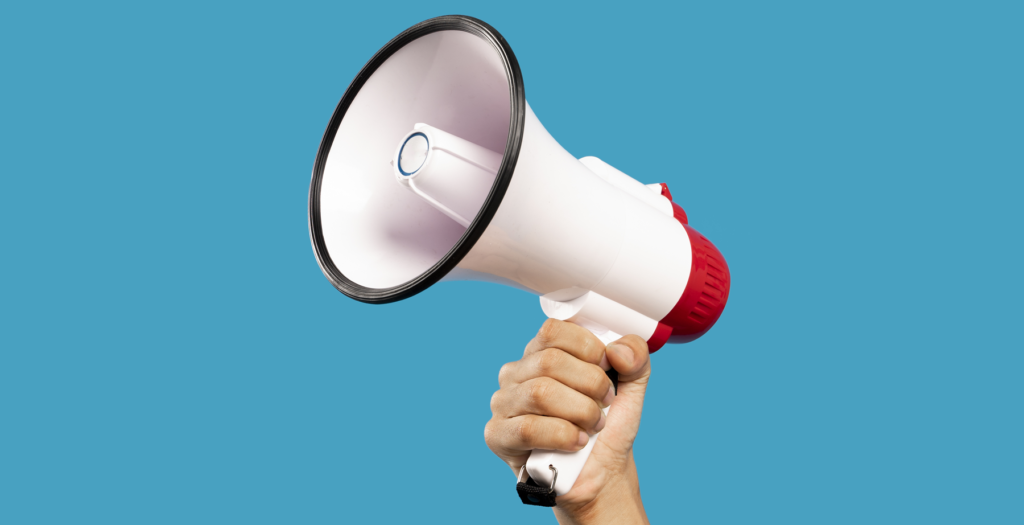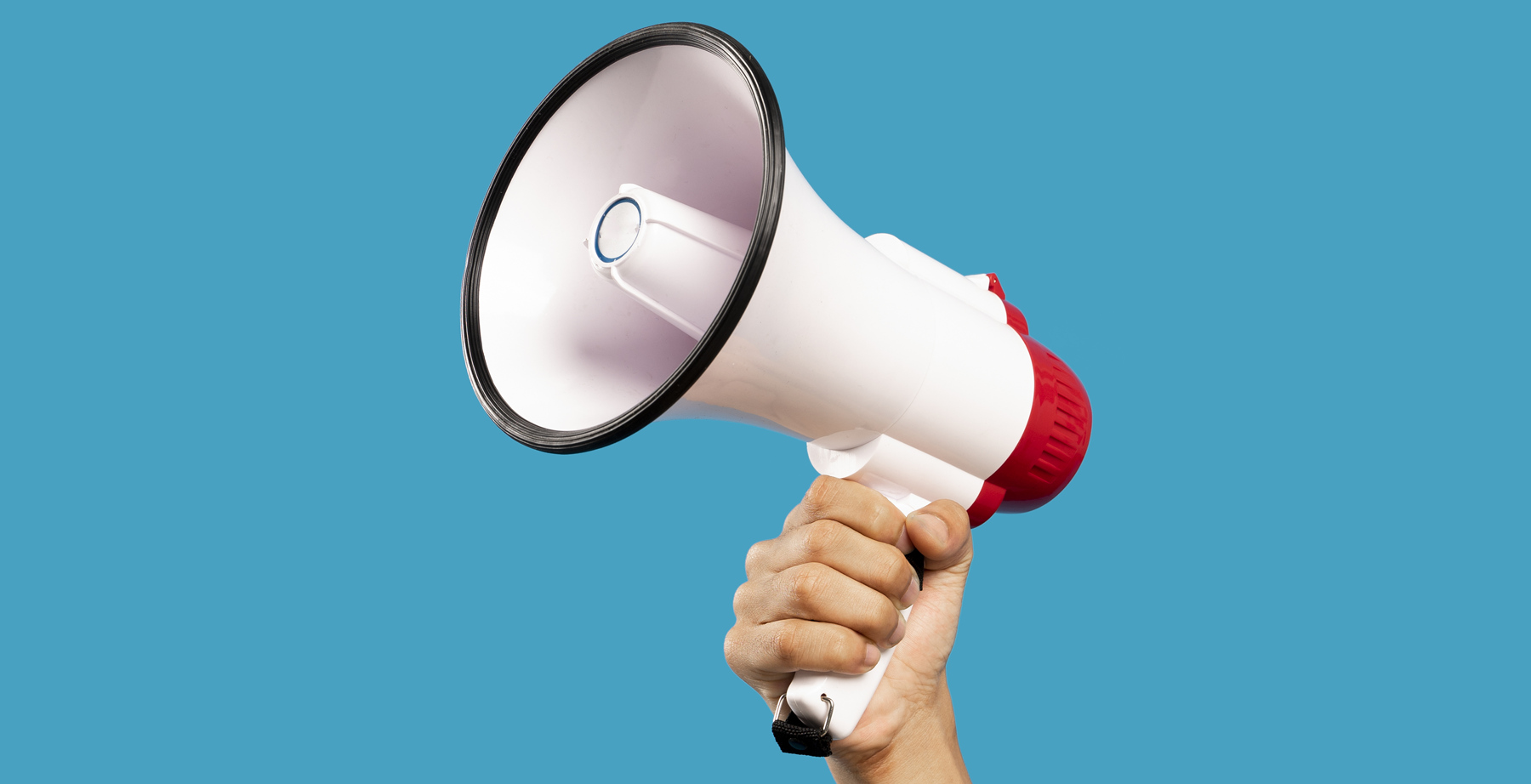 Ever wonder if your marketing efforts are as effective as they could and should be? Here's our take
...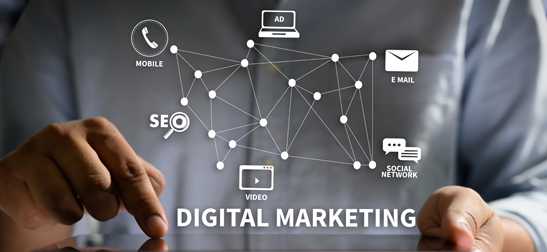 Everybody's doing it but a lot of people don't really understandhow it works or why it's important. Digital
...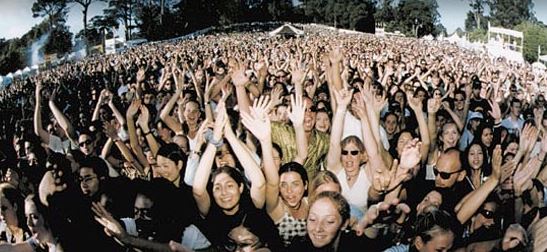 Event marketing is one of the most effective means of reaching current and potential customers because it's a
...